Updated on February 7, 2020
So, you want to know where's the best scuba diving in Europe? You've come to the right place!
Europe offers some incredibly unique diving experiences like exploring sunken battle ships or floating between two continents. From Norway to the South of Spain, there's something for everyone. 
Here at The Adventure Junkies we love to inspire you to go out an explore the ocean by showing you some of the world's greatest dive destinations. We've already talked about the best diving in the Caribbean and the coolest wrecks, so now let's get into 10 of the best scuba diving spots in Europe. 
GOZO 

– MALTA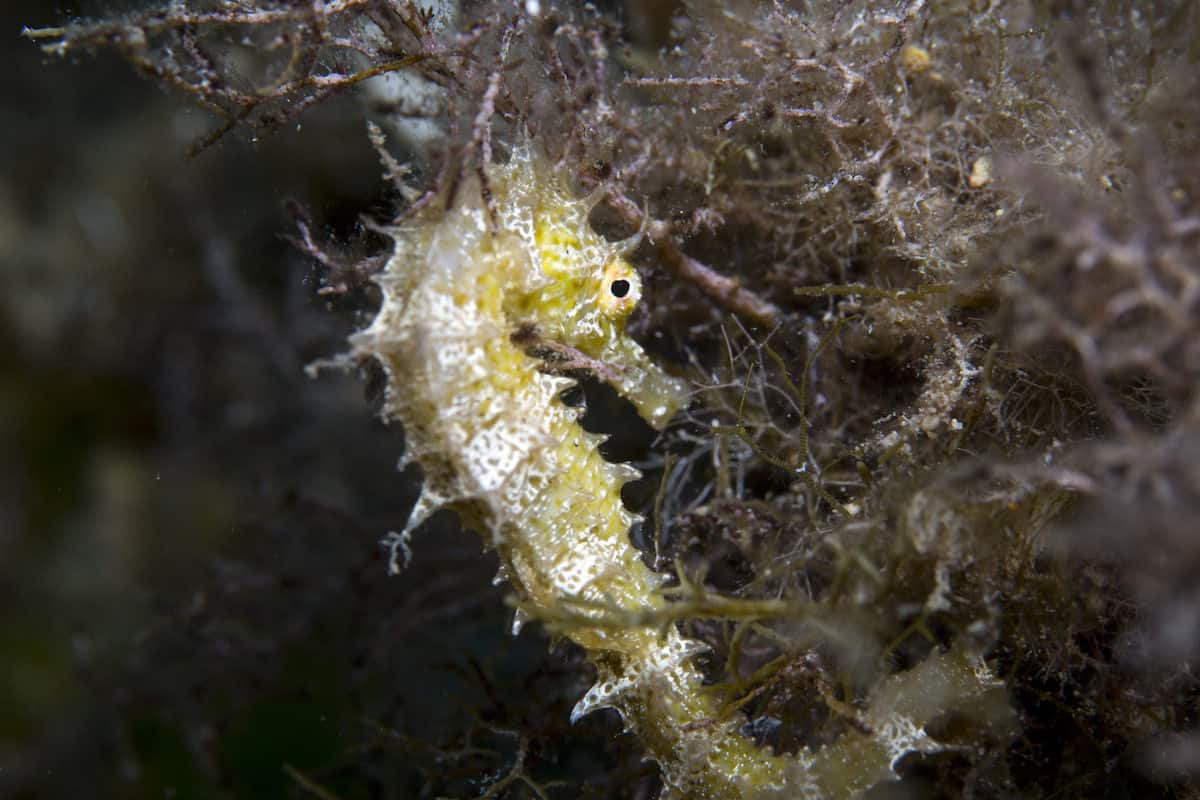 Photo by prilfish, licensed under CC BY
Diving the Maltese Island of Gozo means you'll have the chance to explore two geological phenomenas side-by-side, the Blue Hole and the Azure Window. The window is a a huge rock formation and below it lies the Blue Hole, which is a collapsed underwater limestone cave. To get to the hole you'll go through a 262 foot long tunnel where you can find a variety of marine life including fire worms, sea horses and octopus.
WRECK DIVING IN SARDINIA – ITALY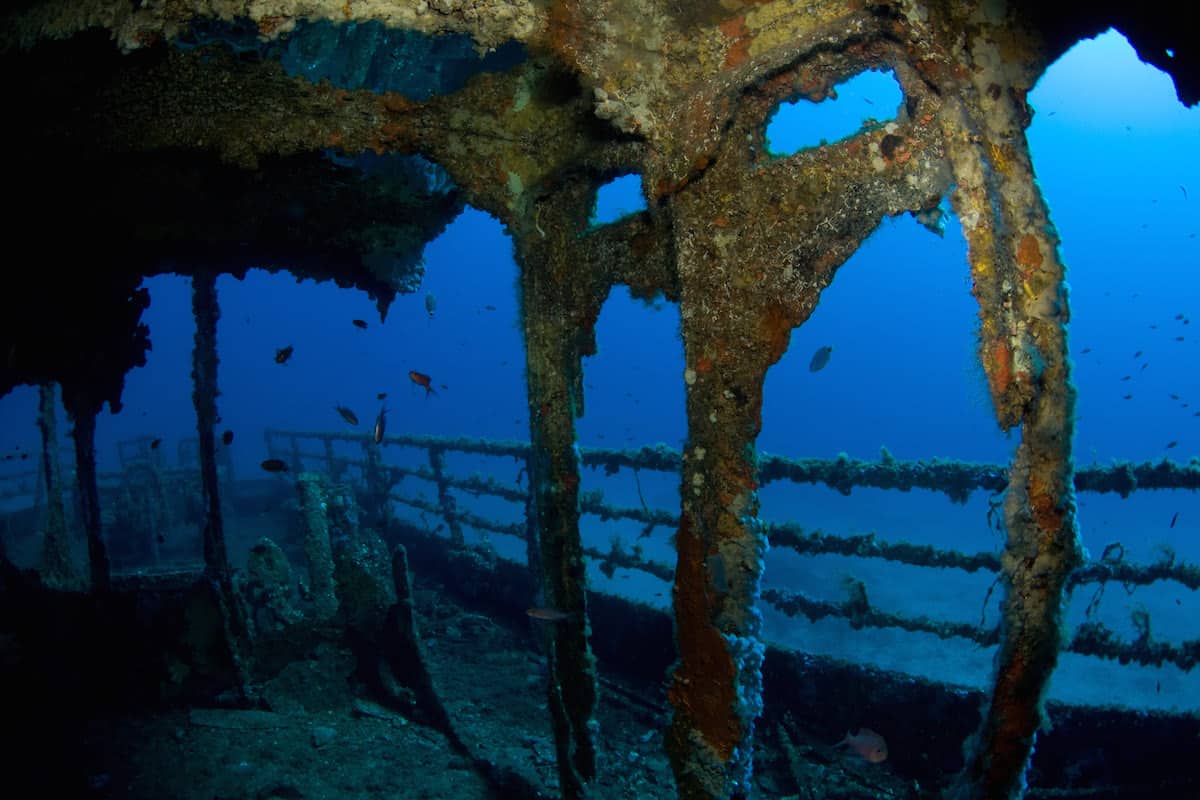 Photo by Roland Schmidlin, licensed under CC BY
The waters surrounding the island of Sardinia are a graveyard of sunken war ships. These wrecks, dating back to WWII, were sunk by mines or attacked by British submarines. The KT12, Entella and Isonzo are some of the most popular ones.
DIVING WITH BLUE SHARKS – AZORES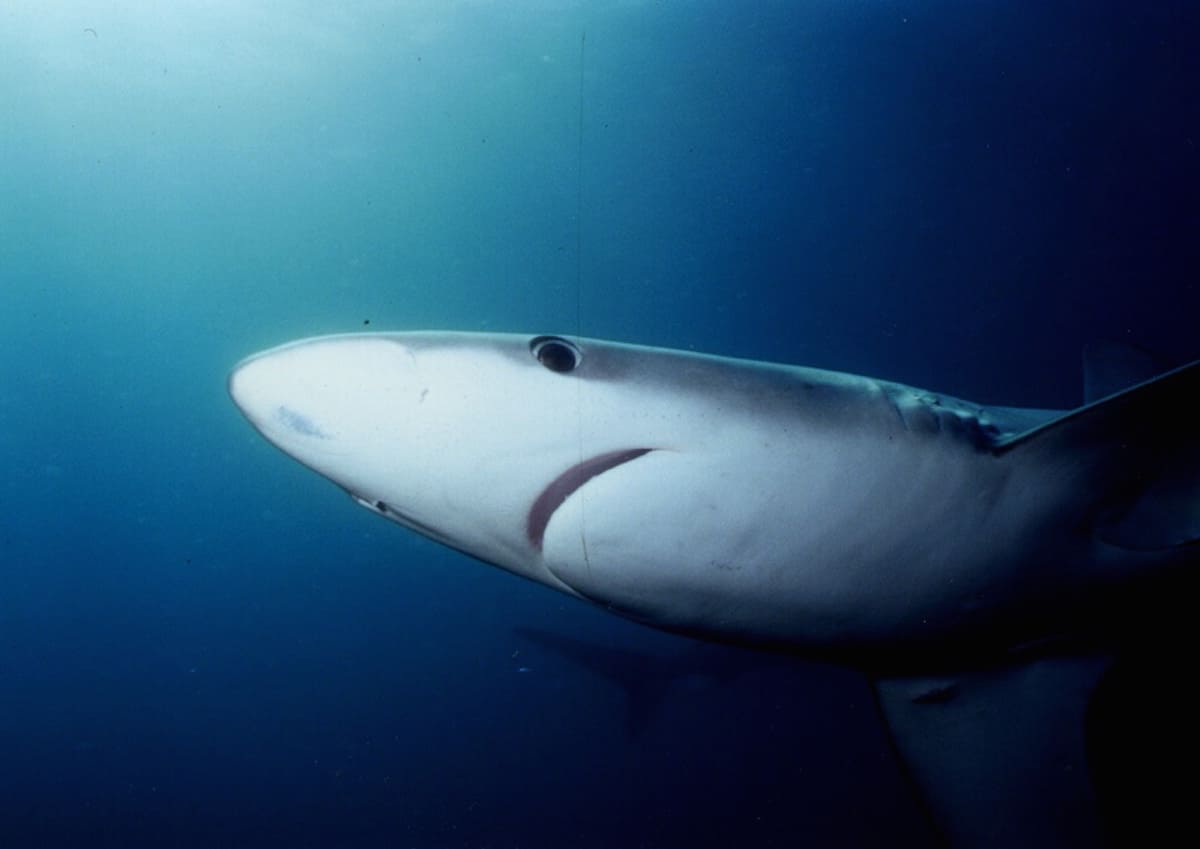 Photo by Josh Krancer, licensed under CC BY
The Azores is one of the few places in the world you can swim with one of the fastest fish, the blue shark. During the late summer months, these sharks come to this archipelago as part of their annual migration through the North Atlantic. Imagine floating in the blue when one of these ocean predators swims by to check you out.
THE SILFRA FISSURE – ICELAND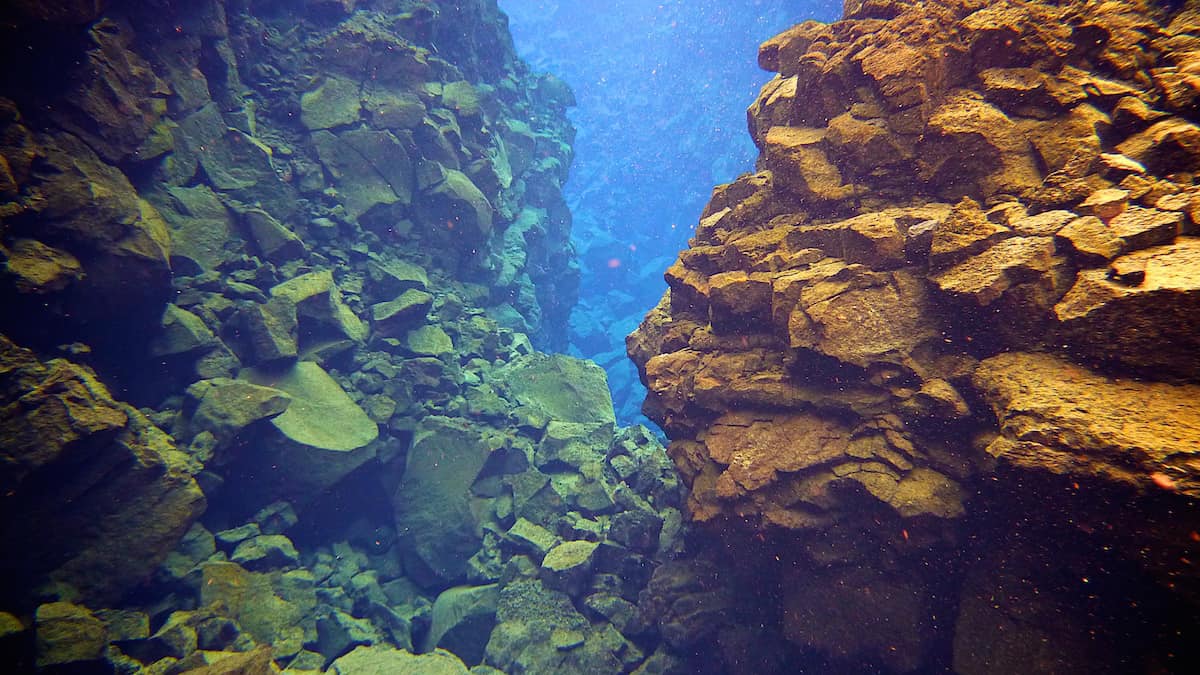 Photo by Ronald Eliassen Hole, licensed under CC BY
The Silfra Crack is known as one of the top dive sites in the world for two reasons. It's the only place in the world that you can dive between two continental plates. Pretty cool right? The second reason is outstanding viz, here you can see for over 330 feet (100 meters). Get ready for some liquid meditation while you float between Europe and North America.
SCAPA FLOW –  SCOTLAND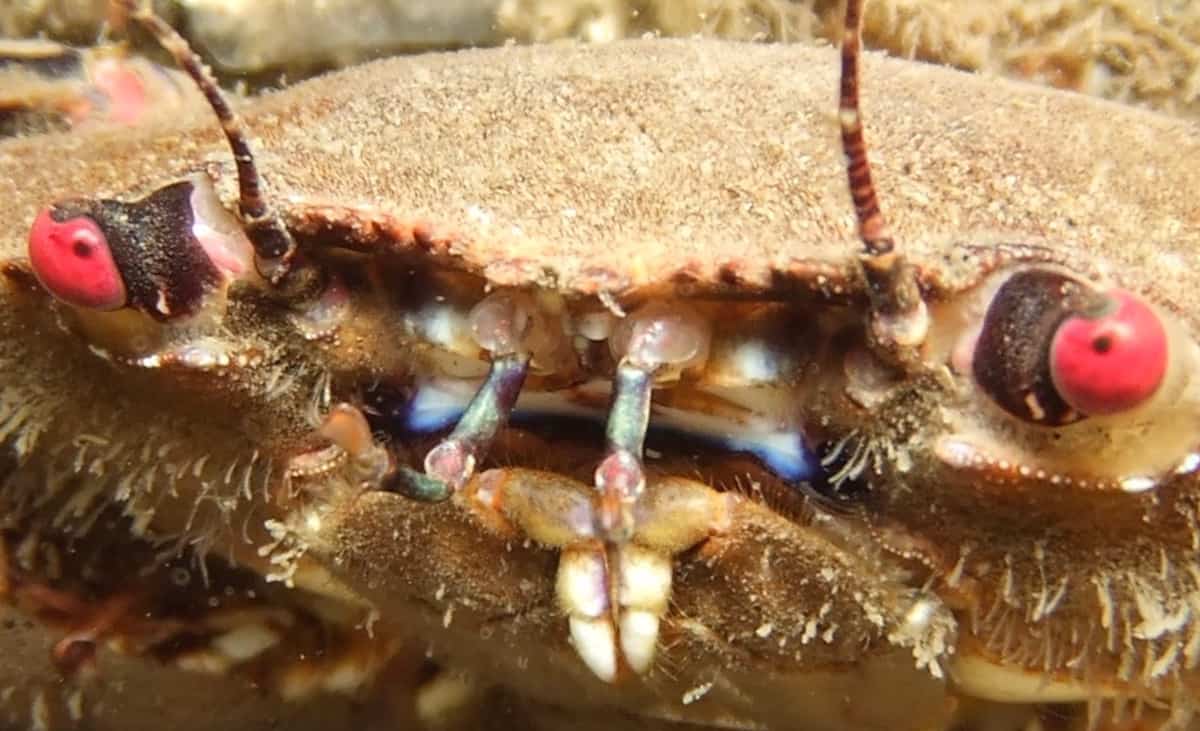 Photo by gordon.milligan, licensed under CC BY
Scapa Flow is Scotland's famous WWII underwater graveyard. The wreckage of seven ships from the German fleet are a diver's playground. Although there are other wreck destinations like the Pacific regions, which have much warmer water and better visibility, there are very few other sites which can offer such an abundance of large, historic wrecks lying in close proximity and in shallow water.
LOFOTEN ISLANDS – NORWAY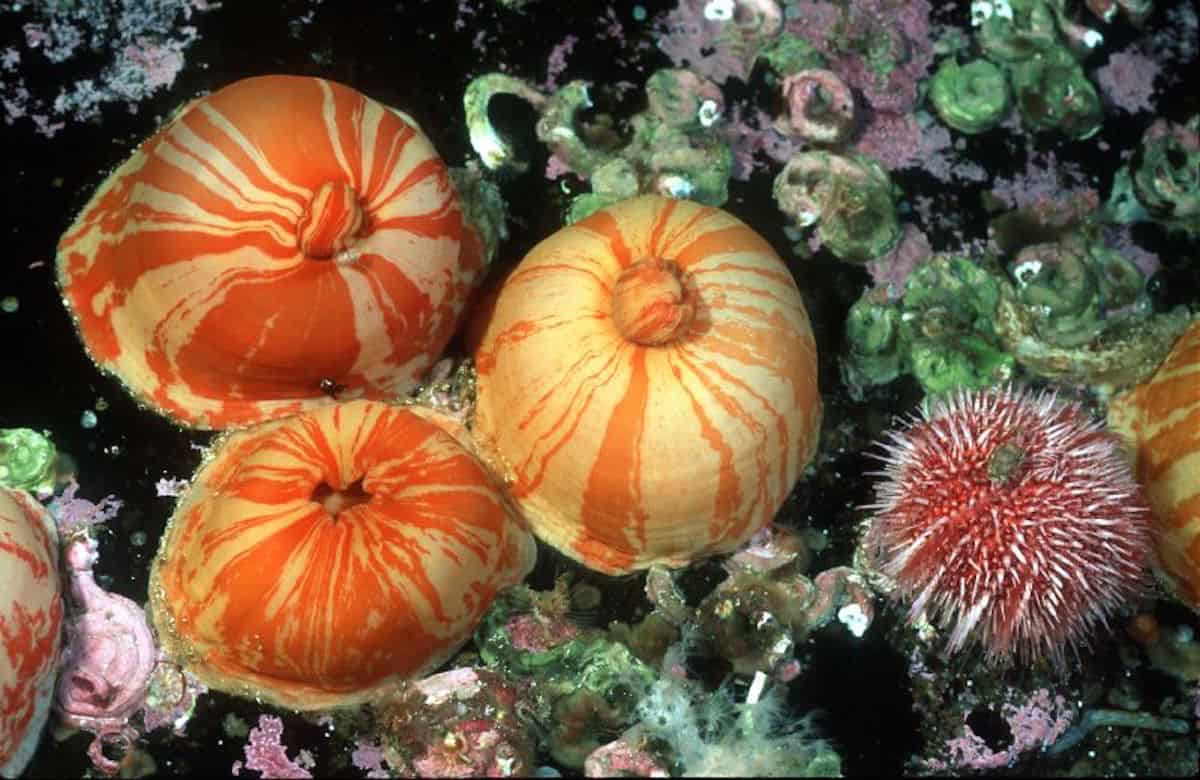 Photo by Frank Gloystein, licensed under CC BY
If arctic sea life strikes your curiosity and freezing your butt off doesn't faze you, head to the Loften Islands. Here you can see giant kelp forests, fields of algae, jellyfish, urchins and starfish, also some larger fish like halibut, cod, wolffish and flounder. Oh yeah, might meet some new dive buddies when a pod of orcas come to say hi!

CANARY ISLANDS – SPAIN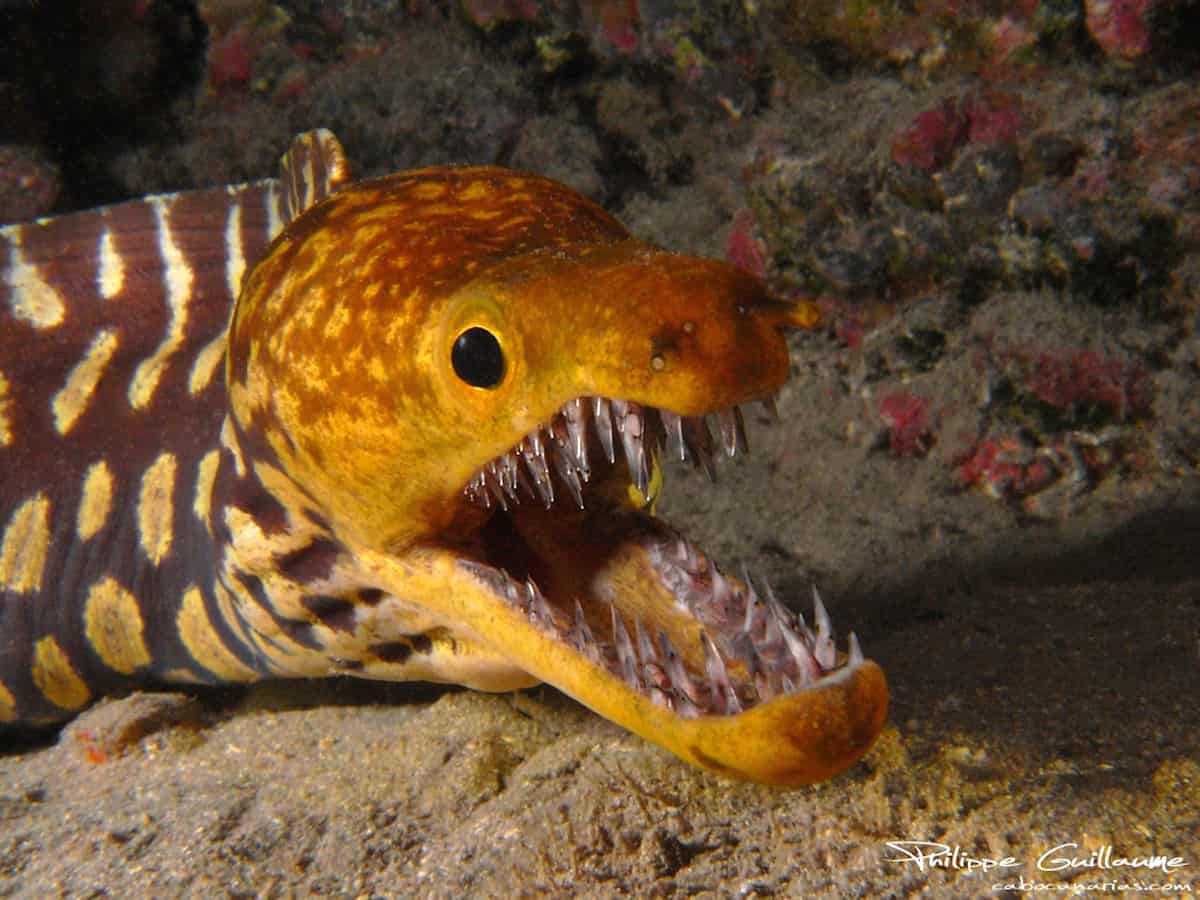 Photo by Philippe Guillaume, licensed under CC BY
The Canary Islands are one of the best scuba diving spots in Europe because of their warm crystal water and variety of marine life. There are hundreds of sites to choose from where you can see wrecks, volcanic boulders and sea arches. The islands are also known for their abundance of sea life like sharks, rays, eels, octopus and sea turtles.

CHIOS ISLAND – GREECE
Photo by Nektarios Sylligardakis, licensed under CC BY
In waters surrounding the Greek Island of Chios you'll weave your way through undersea caves between huge colorful rock formations and swim along reefs and walls. 
CIRKEWWA – MALTA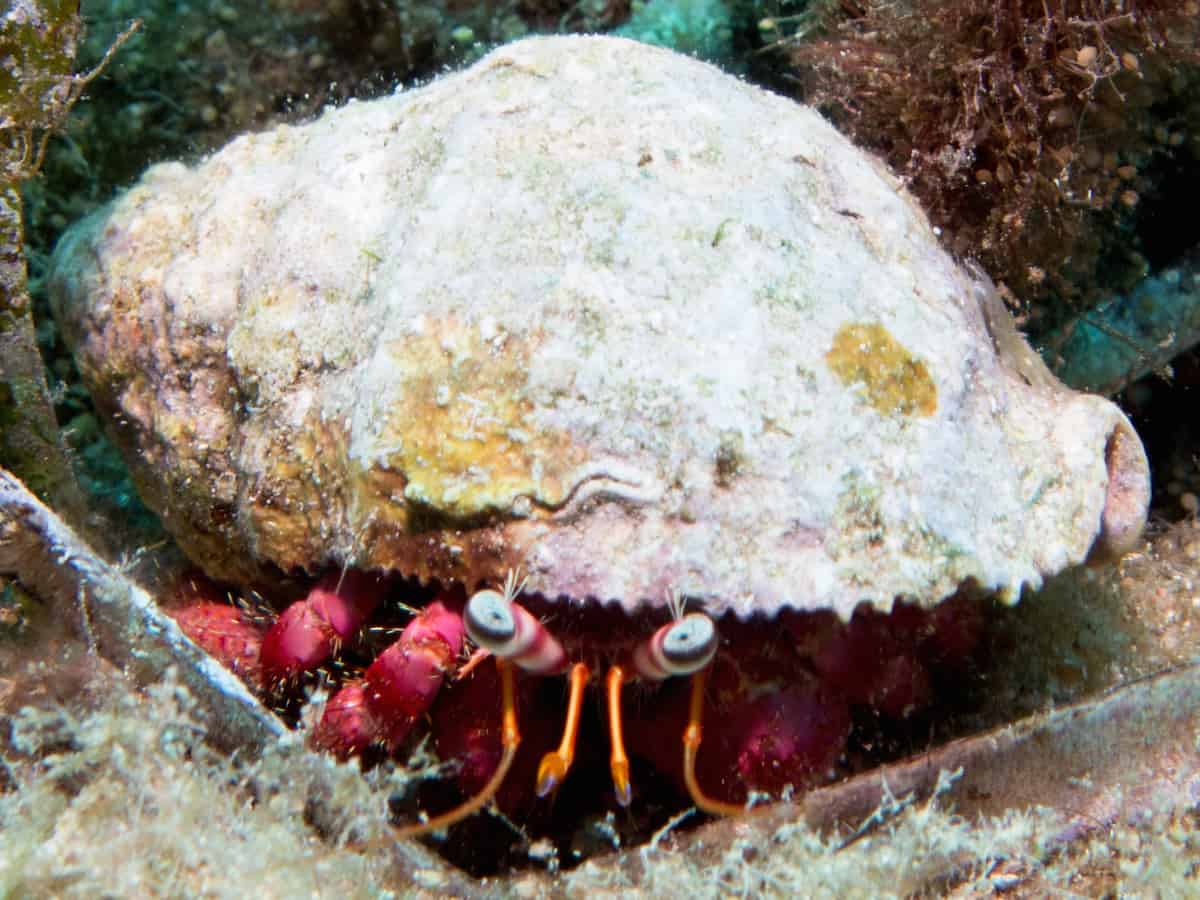 Photo by Pierre Gorissen, licensed under CC BY
Cirkewwa is one of Malta's most visited dive sites. There's underwater cliffs, caves, tunnels and an arch down to the seabed at 27 m. Cirkewwa also is home to the wrecks of the tugboat MV Rozi and a patrol boat, which were intentionally sunk in 1992 and 2007. There is also a statue of the Madonna which was placed in a cavern. 
MADEIRA – PORTUGAL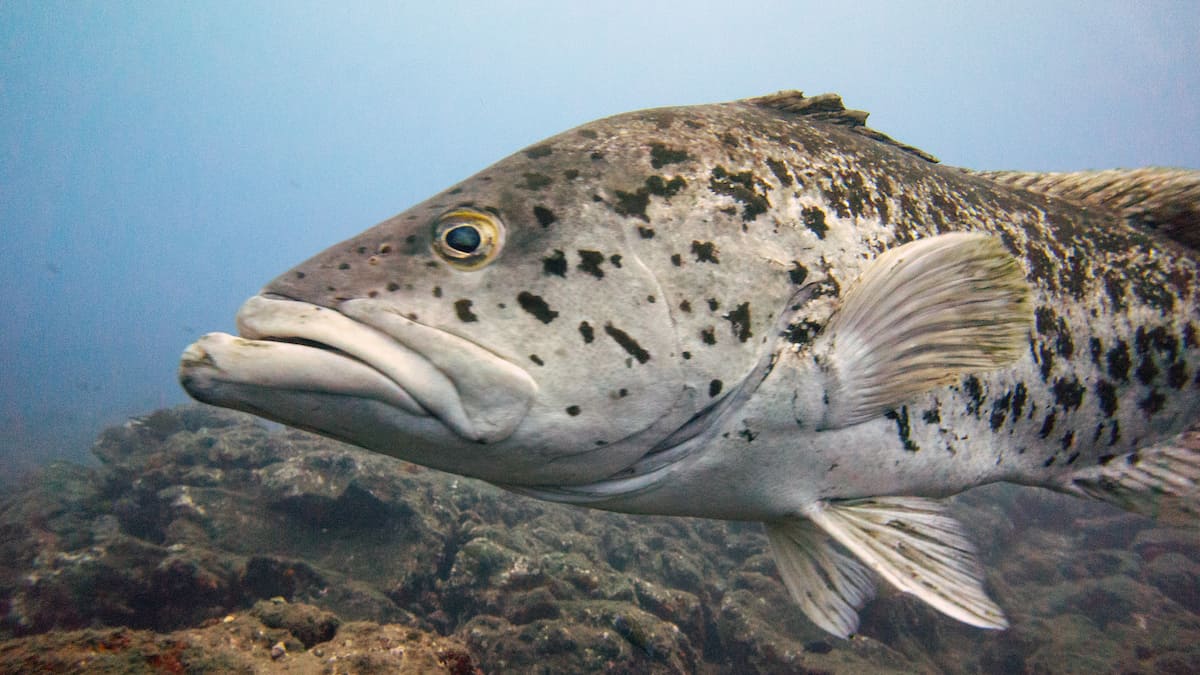 Photo by Malcolm Browne, licensed under CC BY
The warm clear waters that surround the Portuguese archipelago of Madeira attracts divers from all over the world. The National Park Garajau offers some of the best diving on the island. Here you can spot giant groupers and schools of jacks, barracudas and rays. 
READ MORE
For more of our top scuba diving gear recommendations, check out these popular buyer's guides: