Updated on February 7, 2020
So, you want to know where's the best scuba diving in the Caribbean?
The white sandy beaches, swaying palms and sound of the ocean crashing on the shore make the Caribbean one attractive vacation destination. But, to top it off, it's a paradise for scuba divers. The warm, crystal clear waters are home to hundreds of species of colorful fish and corals. Oh yeah, there's also plenty of big ocean creatures to spot and sunken ships to explore. These are some of the best scuba diving destinations in the Caribbean.
GLOVERS REEF – BELIZE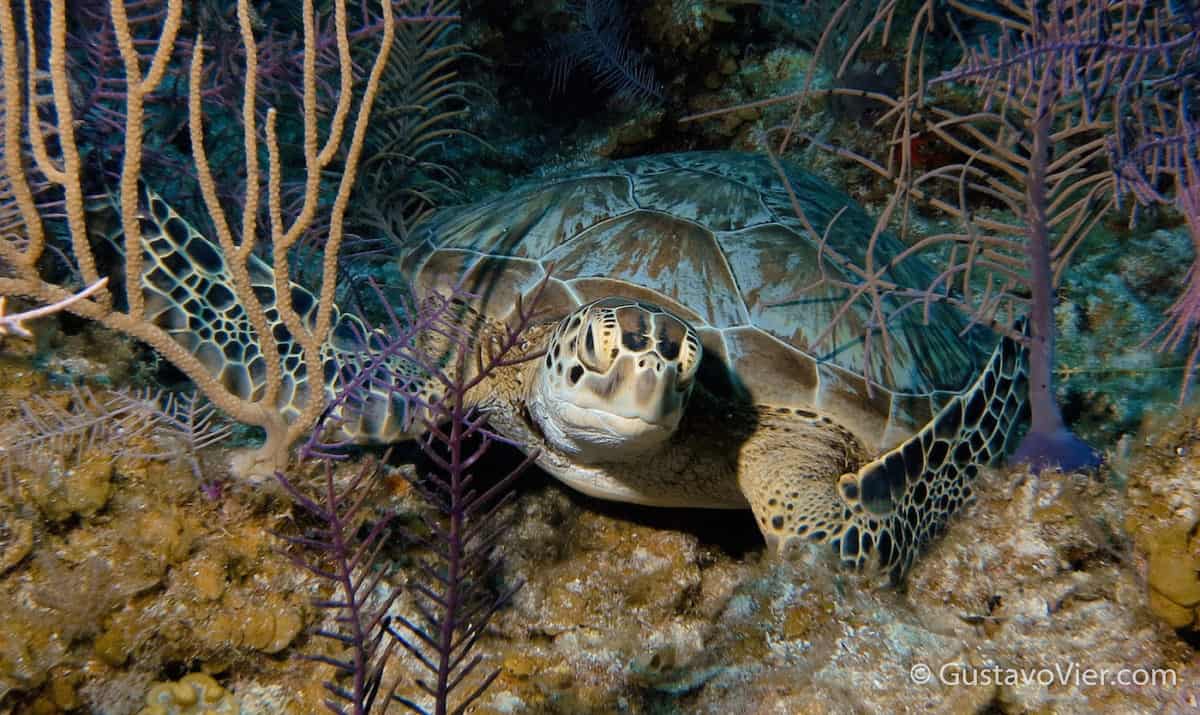 © Copyright by Gustavo Vier, licensed under CC BY
Glovers reef is an unspoiled island off the coast of Belize. Being remote, it's not a beaten tourist destination so it has some of the healthiest coral reefs in the country. There's a wide variety of dive sites that are filled with hundreds of species of marine life and colorful corals to keep you entertained for a weeks worth of diving.
FREE DIVING WITH HUMPBACK WHALES – DOMINICAN REPUBLIC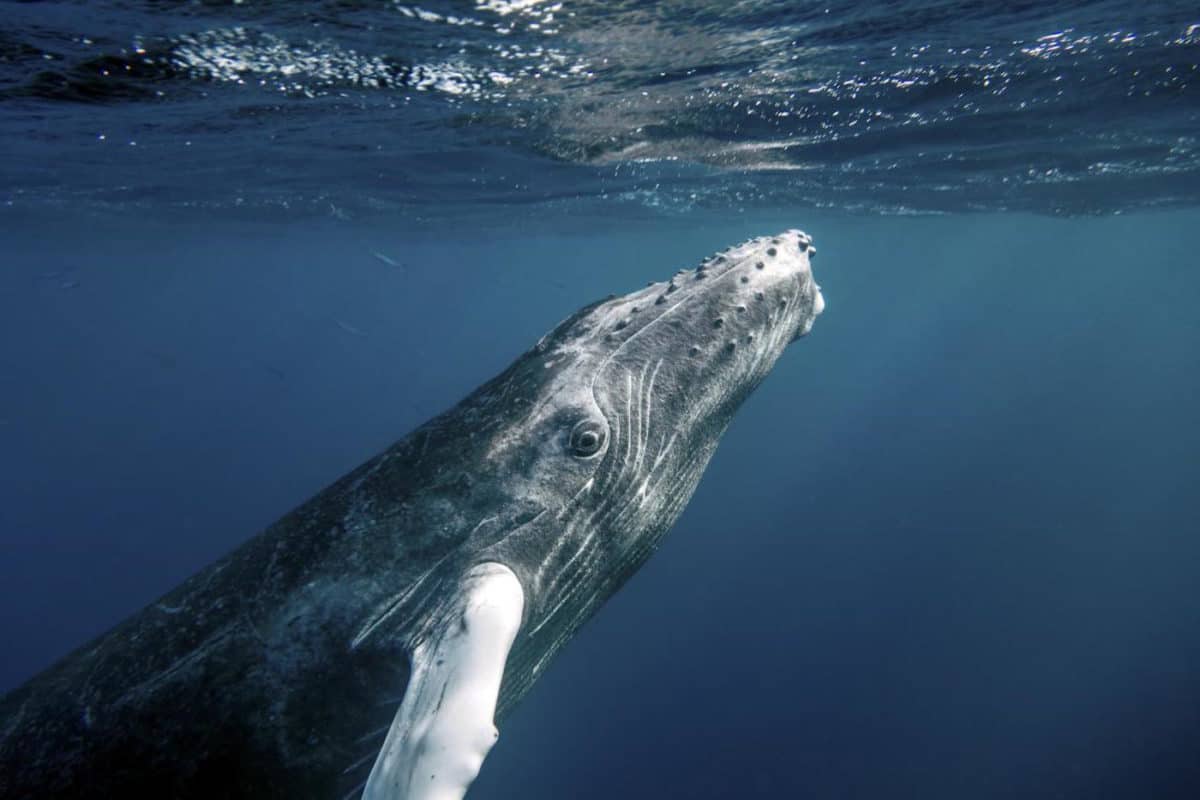 Photo by Christopher Michel, licensed under CC BY
The clear and warm waters off Dominican Republic's Silver Bank offers close encounters with humpback whales. Pregnant humpbacks come here every spring to give birth and to mate. Baby humpbacks are extremely curious and love to cruise alongside swimmers. While there are other places in the world to dive with these singing ocean giants, nothing compares to the quality and consistency of the encounters at Silver Bank.
TENT REEF – SABA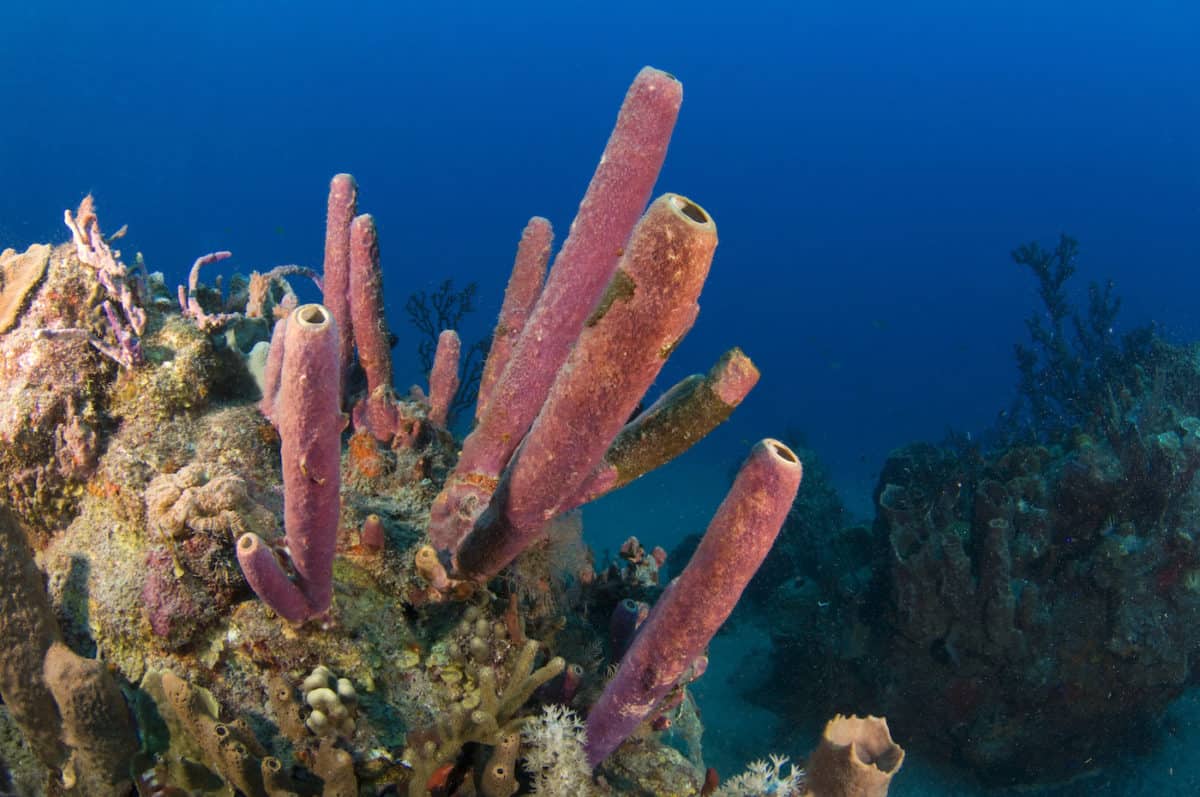 Photo by Mark Yokoyama, licensed under CC BY
Tent Reef wall is one of the most popular dive sites off the tiny Caribbean island of Saba. Clinging from the wall you'll see colorful mollusks, large barrel and dropping sponges. The sandy bottom of this wall is home to hundreds of garden eels, southern stingrays and razor fish.
DIVING WITH GREAT HAMMERHEAD SHARKS – BAHAMAS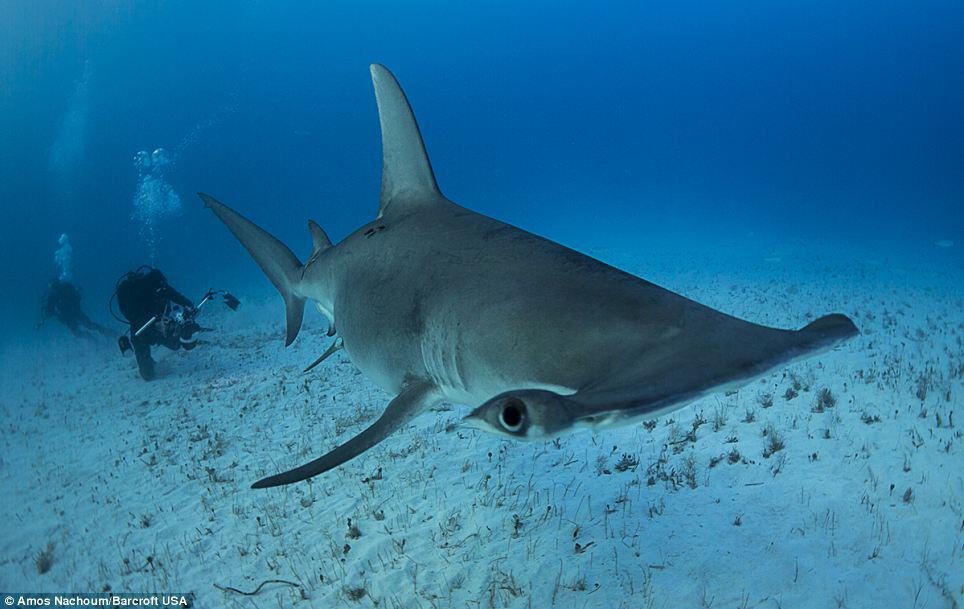 © Copyright by Amos Nachoum from Big Animal Expeditions
Each February giant Great Hammerheads come to the waters of the Bimini Island. While these creatures are usually shy and reclusive, the ones that come to Bimini are curious and come close to divers. It's no wonder that the Bahamas is the best destination in the world to see Great Hammerhead Sharks.
SHORE DIVING AT BONAIRE ISLAND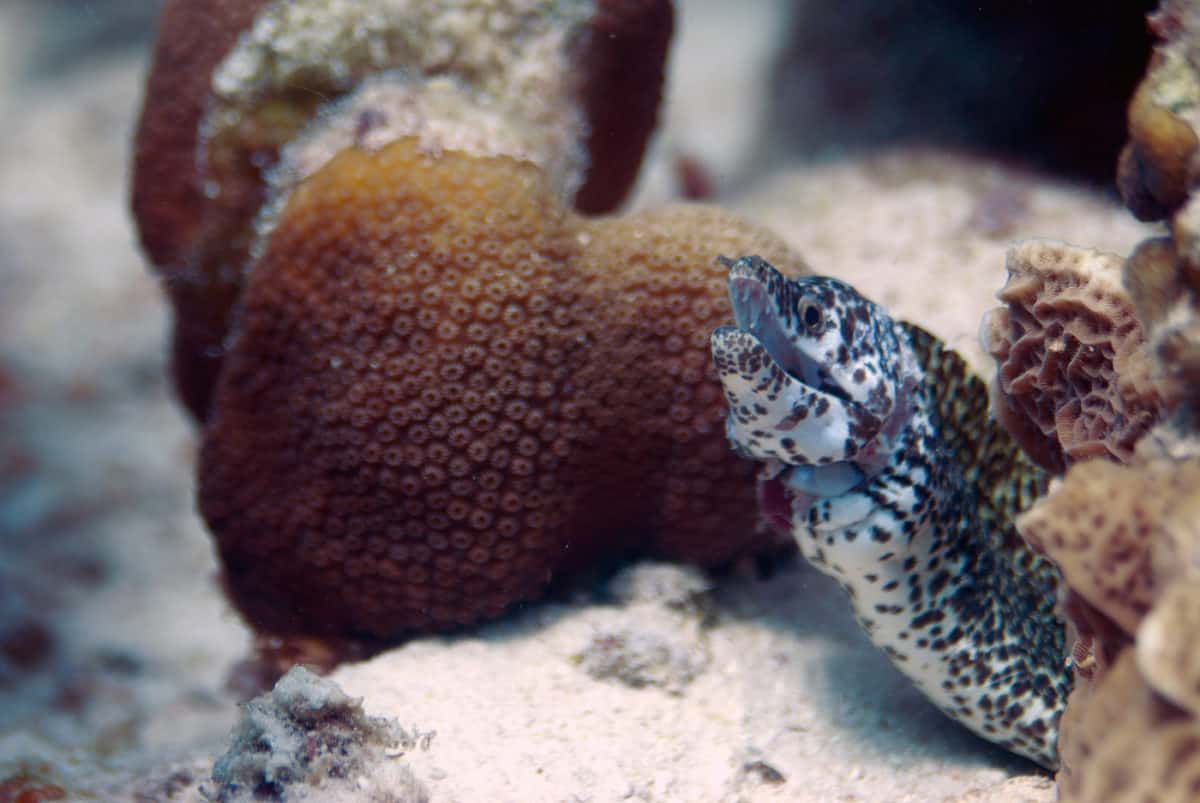 Photo by actor212, licensed under CC BY
Bonaire Marine Park has a total of 86 dive sites, which are home to over 57 species of soft and stony coral and more than 350 recorded fish species. Bonaire is famous for being a great shore diving destination. That's because the sites are very accessible and are a close driving distances apart. Some of the most popular sites are 1000 steps, Alice in Wonderland and Bari Reef.
FREE DIVING WITH WHALE SHARKS – UTILA, HONDURAS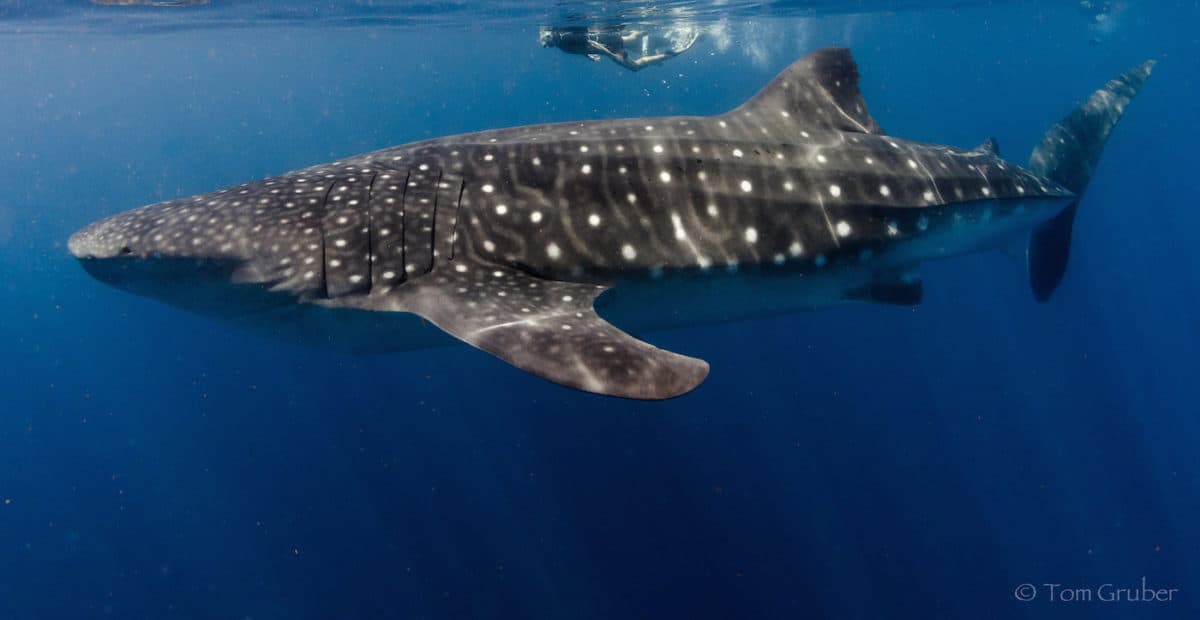 © Copyright by Tom Gruber, licensed under CC BY
Utila is one of the best places to swim with the world's biggest fish, the Whale Shark. The months that they are sighted most frequently are March-April and August-September. Having said that, they are regularly seen all year around. There's nothing like seeing this giant ocean creature appear out of the blue.
WRECK DIVING ON THE USS KITTIWAKE – GRAND CAYMAN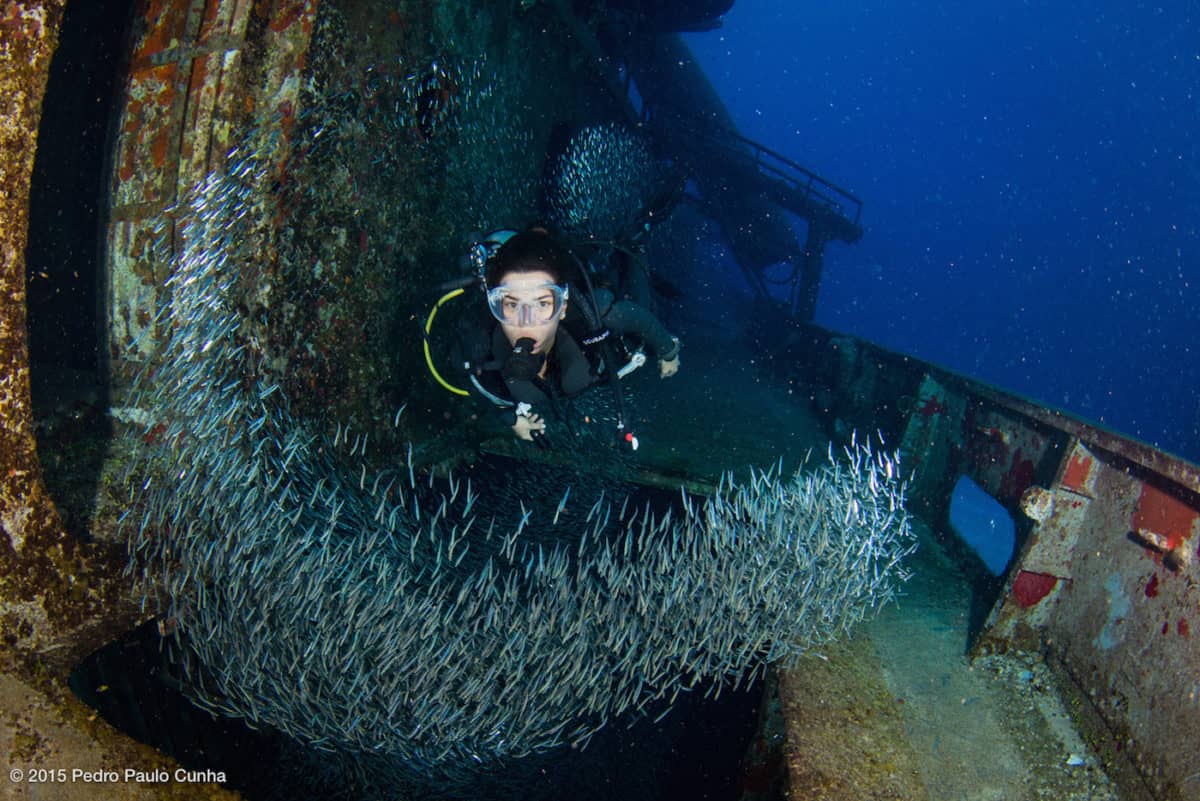 © Copyright by Pedro Paulo Cunha, licensed under CC BY
The USS Kittiwake is a 251 ft long, decommissioned ship that was sunk off the coast of Grand Cayman Island. The ship is in relatively shallow water and it's upright. This accessibility makes the Kittiwake one the best purposely sunk wrecks in the world. Divers only have to travel 5 minutes by boat from Seven Mile Beach to explore this historic submarine rescue vessel.
DIVING IN COZUMEL – MEXICO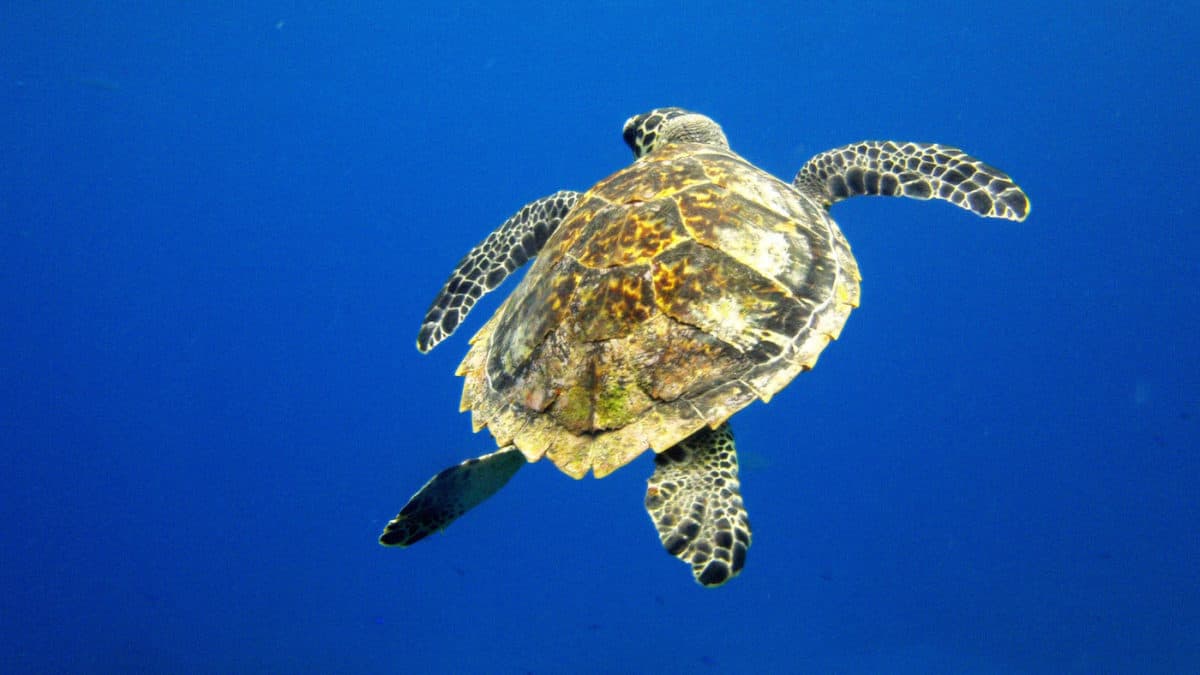 Photo by Serge Melki, licensed under CC BY
Amazing visibility, wall dives and abundant sea life makes Cozumel one of the best scuba diving destinations in the world. Palancar Reef, Colombia Wall and Punta Tunich are a few of the most popular dive sites around this island. There's a good variety of both shallow, easy dives and deep, challenging drift dives which makes Cozumel a great choice for groups of divers with different experience levels.
DIVING WITH CARIBBEAN REEF SHARKS – ROATAN, HONDURAS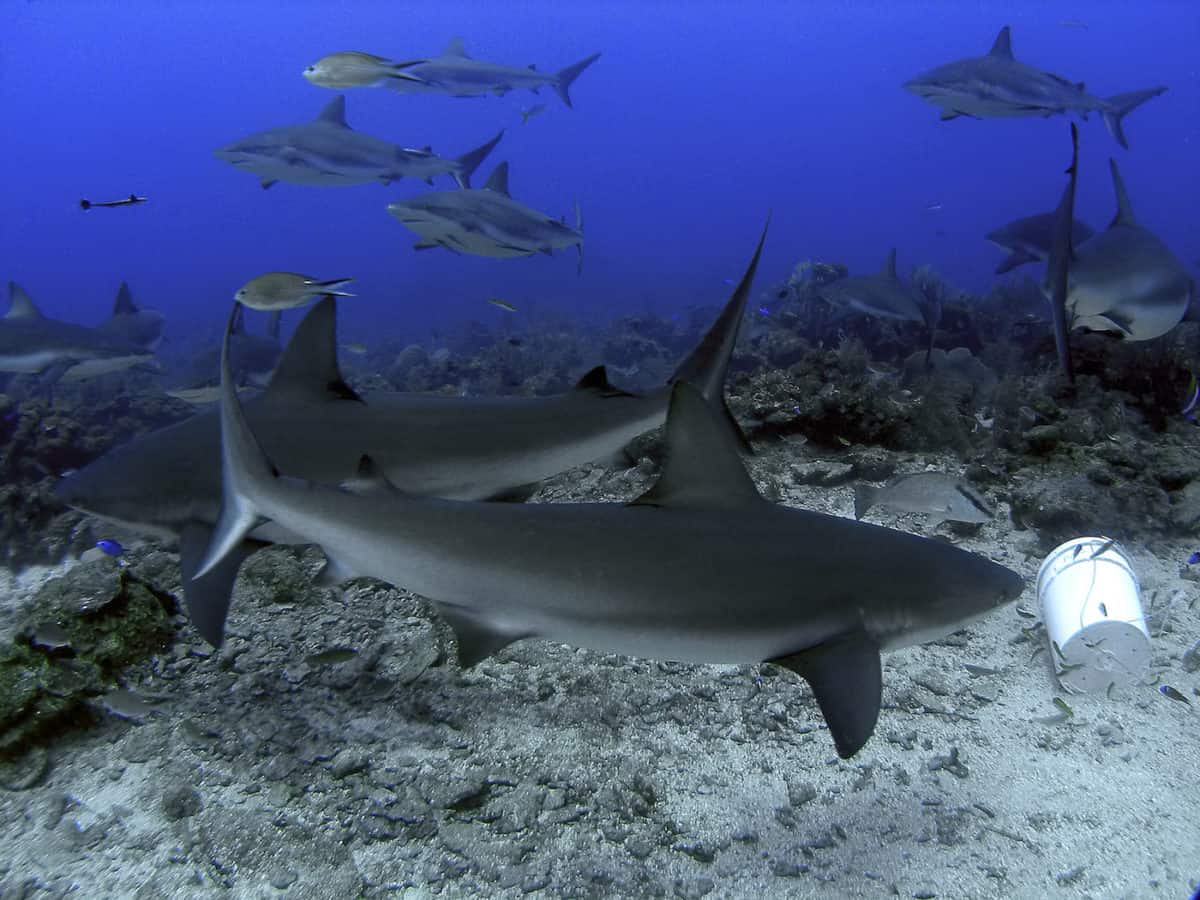 Photo by stokes rx, licensed under CC BY
While spotting a shark is rare when diving off the island of Roatan in Honduras, there is one site, Cara a Cara, is full of Caribbean Reef Sharks. Cara a Cara means face to face in Spanish, and that's just what you'll experience at this dive site. Unlike some species of sharks, these guys aren't shy and love to swim very close to divers.
FREE DIVING WITH SPERM WHALES – DOMINICA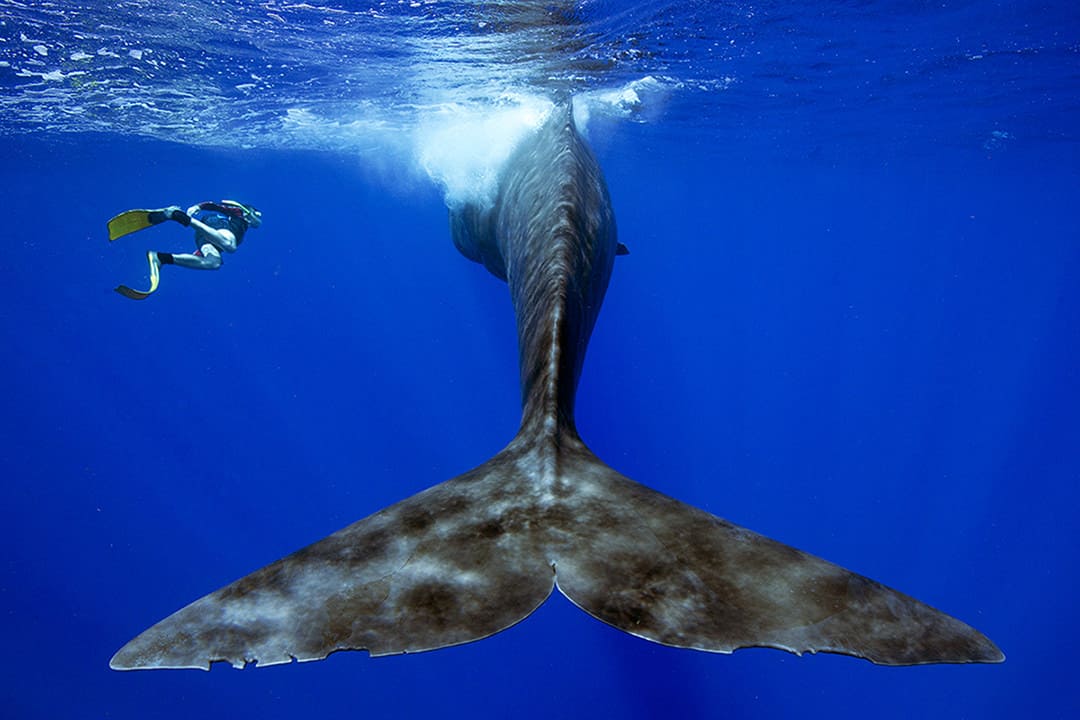 Photo by Amos Nachoum from Big Animal Expeditions
Year around you can spot female Sperm Whales with their offspring along the coast of Dominica. In January and February, the males come as well, which make these months the best time to spot these ocean beauties. You aren't allowed to use scuba but if you float on the surface, the whales might come close.
READ MORE
For more of our top scuba diving gear recommendations, check out these popular buyer's guides: