Updated on February 7, 2020
Europe and cycling go quite well together (and the Tour de France isn't the only reason to think so!) In many locations, bike rentals come surprisingly cheap, making cycling a fairly compelling option for tourists and travelers. In fact, cycling tours have become a popular alternative to tour buses; the former gets you in the middle of the action and closer to the people, rather than detaching you from the experience like a bus window often will. But, what are the best places to cycle in Europe?
Many cities have taken strides towards bike friendliness, a trend that's helped by an EU initiative to cut back on the use of automobiles as the primary form of urban transit. Stockholm, Florence, Amsterdam, Copenhagen, Lucca, Salzburg, and many other cities have been redesigned and mapped out with exclusive bike lanes to make biking a very worthwhile consideration — and it's much faster than walking, which means you can do more sightseeing in less time!
If you're traveling to Europe with cycling as a top priority – or you're already a resident – then you'll certainly want to try out a few of the best rides on the continent. Also, don't forget to check out the best cycling routes around the world bucket list.
Here, in no particular order, are our picks for the best places to cycle in Europe.
1. SOUTHWEST IRELAND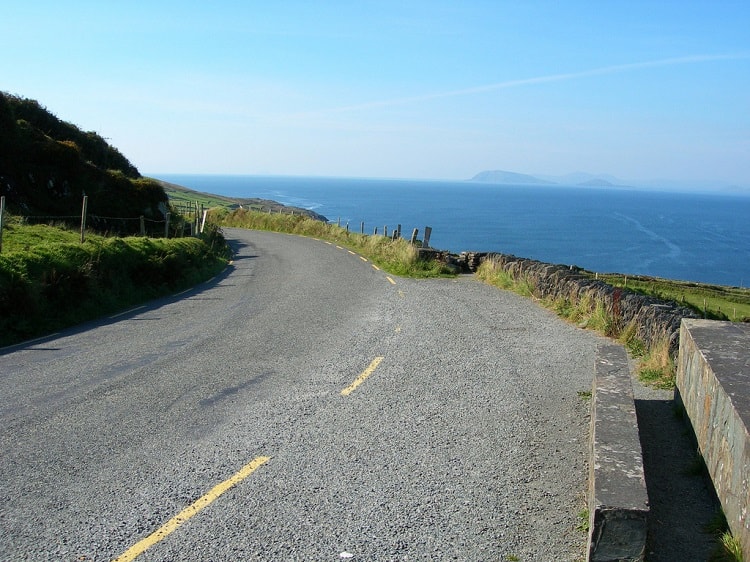 Photo by mrantanas, licensed under CC BY
While the entirety of the Emerald Isles is a long-standing having for cyclist, the Beara, Iveragh and Dingle peninsulas stand apart for their beauty and terrain. In truth, you can take your pick of roads in this region (and there's a whole 200km stretch from Galway to Cork that's quite nice).
2. YORKSHIRE DALES, ENGLAND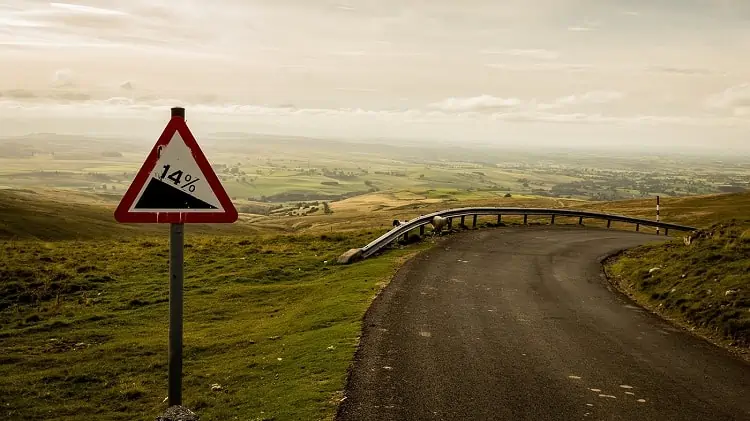 Photo by Thomas Jaworski, licensed under CC BY 
Peddling from dale to dale in this quiet stretch of countryside can be quite a challenge. Expect a string of false flats and steep grades, making for a potentially grueling (but thoroughly enjoyable) ascent.
3. BELGIUM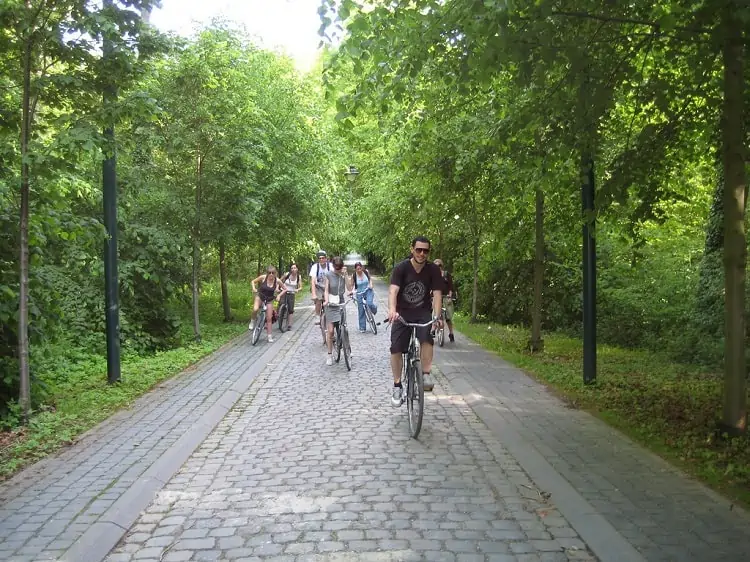 Photo by antoine, licensed under CC BY
If you're willing to take on a stretch of cobbled hills, then you may want to take on the Tour de Flanders in Belgium. If you'd like to make it a bit less official, there's plenty of opportunity for casual exploration around Flanders. Belgium is a very bike-happy country all in all, so enjoyable rides abound.
4. THE FRENCH ALPS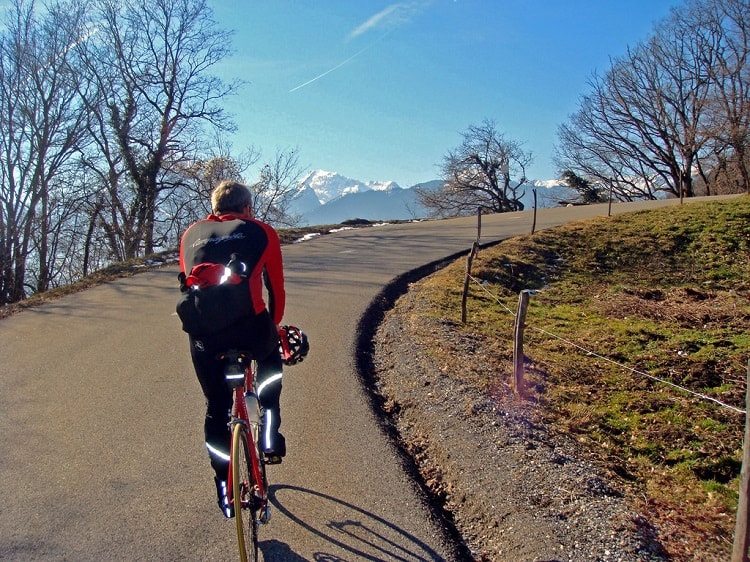 Photo by will_cyclist, licensed under CC BY
Sure, the Tour de France has made the Alps into a cyclist destination, but you don't have to be a pro to tackle the legendary terrain. Every year, thousands of amateurs flock to the Alps to traverse the same routes. While we're on the topic of French mountain ranges, let's not forget the Pyrenees; avoid the main valley roads and you'll enjoy a racing terrain that's similar to the Alps but with steeper, lower climbs.
5. PROVENCE, FRANCE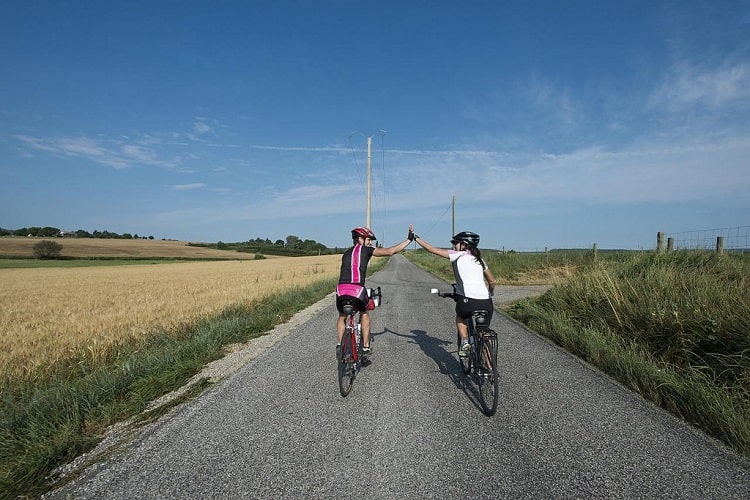 Photo by Christopher Michel, licensed under CC BY
If you depart from Carpentras, you'll find easy access to the scenery and surrounding villages – as well as Mont Ventoux, if you're up to the challenge. The roads around Provence are relatively quiet and empty, making the region a fantastic destination for casual countryside rides. The abundance of dining and wine also makes for a noteworthy touch.
Whether you're a local or just passing through on your global travels, Europe offers both an enthusiastic cycling culture and a plethora of beautiful rides. The possibilities go well beyond what could be contained in a simple list, but we hope you'll get a chance to try out a few of our top picks!
If you liked this post, check out the best cycling routes in Mexico & Central America.
READ MORE
For more of our top bicycle touring gear recommendations, check out these popular buyer's guides: